OBAMA TO DURESIA, EURASIA: We CANNOT just stand there and let Chackle commit this genocide.
A livid Barack Obama held a press conference regarding the lack of activity against Chackle.
"What is going on here is a full blown genocide of a people that only wanted independence from an oppressive government. If this continues to go on, I will declare war on Chackle and send in troops to deal with them myself. The Oghonese have no negative intentions at all, and our inaction is going to make things worse. The Chackleans have made clear their desire to destroy the Oghonese. That is genocide. GENOCIDE. and all you can think about is TRAVEL BANS AND EMBARGOES?!"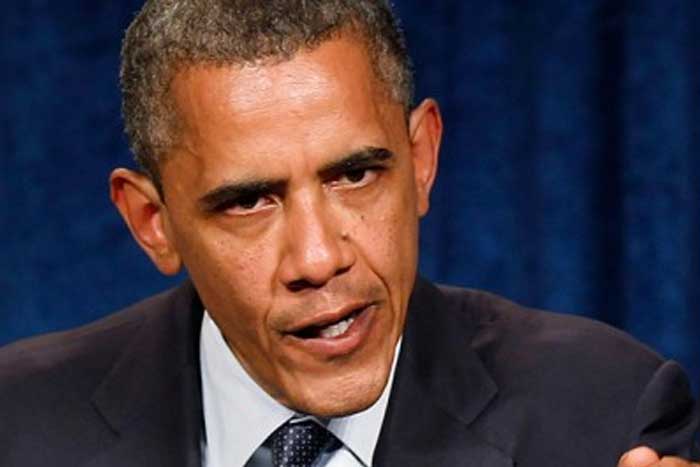 TROOPS PREPARING TO LEAVE TO CHACKLE
Though a state of war hasn't been declared, Newellian troops are preparing to mobilize and possibly take part in an invasion of Chackle. Newellians, having dealt with the Hudson regime of 2011-2015 have known first hand what it is like to be repressed in a manner such as that, and it breaks their hearts to see the same going on in Chackle. Support for war against Chackle is at an impressive 85%. If a declaration of war is made, 500,000 troops will be sent into Chackle to fight the oppressive government perpetrating this genocide.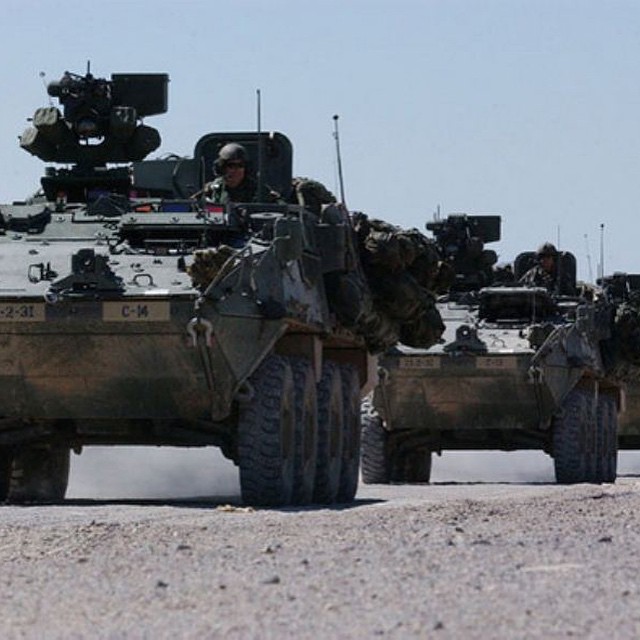 Newellian military vehicles traverse a rural road heading for a military base in Newell.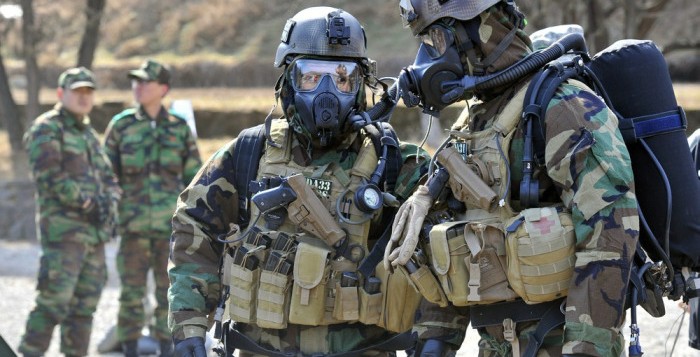 Newellian troops in suits specialized to protect against chemical weapon attacks