Dromoda has a rice shortage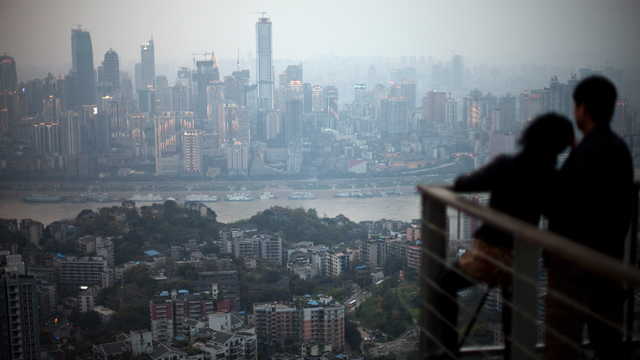 -Kyongdong- the people's republic estimates that this harvest season for rice will be a terrible season due to the cold of recent weeks in Dromoda.
cold weather is sometime's a problem for rice. when its too cold the rice won't grow. and this season has such a cold weather that most Dromodians now order their rice online. most Dromodians hope for a more stable rice market but nothing is clear if the government is unlikely to come up with modified winter rice.