Battle for Bishkek continues.
As the nation entered it's third day of warfare, Eurasian and Khanate forces pushed the forces of the Cult of Jashin north, but Bishek is still under Jashinist occupation, with the citizens of Bishkek forced into fighting the free nation's forces or "sacrificed outright." Air strikes and civillian resistance against the cult as broken down the Jashinists some.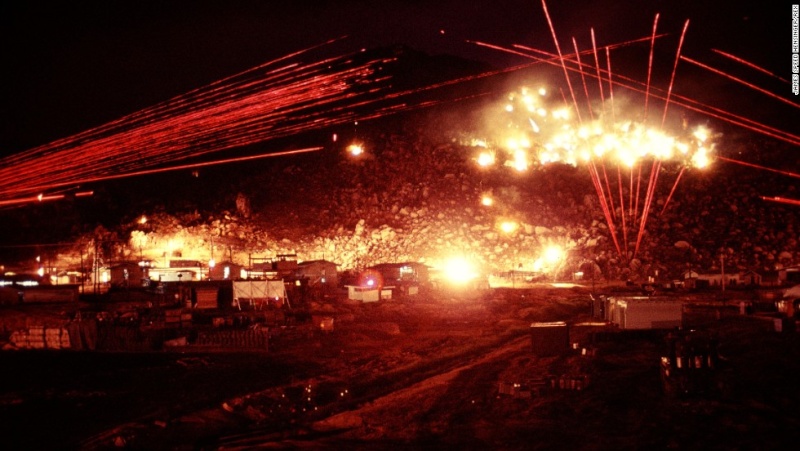 So far, most of the city has been liberated except fot the central portions of downtown, and the Bishkek Int'l airport. However, new vehicles are being deployed to give the allies the advantage, as part of the industrialization process of the Khanate, the Khanate military developed a walker known as the MBR-2 A Grasshopper.
So far, 100 have been developed and 25 have been sent to the North, with 10 being sent to Bishkek.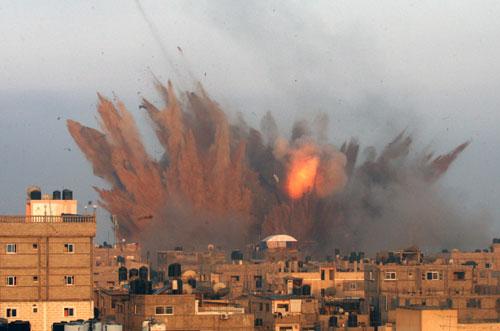 shelling from the outskirts have continued from Khanate and Eurasian forces.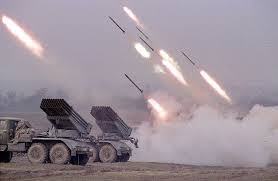 The tide of this insurgency is turning towards the free, secular nations.