SLEEPER CELLS IN SOUTHERN KHANATE TAKE ACTION
Just as it seemed that the war was about to end and things were going well for the allies, terrorist attacks in Tashkent, Almaty, and the defection of at least 100,000 troops in the north along with thousands of Jashinist sleeper cells beginning the attack on the Southern portion of Tashkent has caught the nation in a complete state of shock.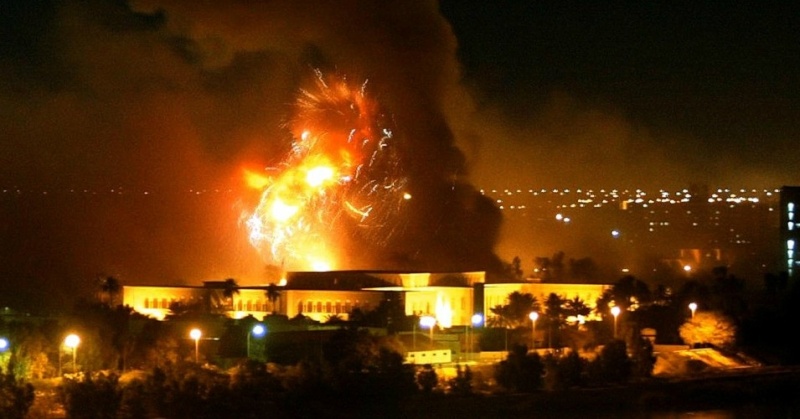 The Khanate civil war has gone on for two months now but has never gotten to this level of intensity. The defected troops in the north who were also sleeper cells turned on the remaining loyal Khanate forces and the Eurasian forces, recapturing many liberated areas of the nation. This has gone from bad, to much, much worse and the Queen of the Khanate has requested to reside in the capital of Eurasia where she will run a government in exile.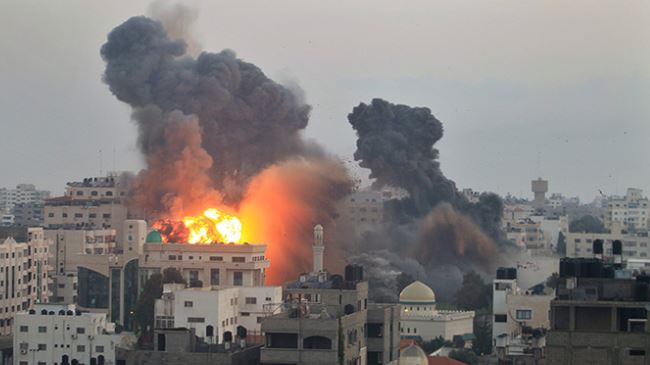 Last edited by The Khanate of fire on Sat Sep 19, 2015 9:08 am; edited 2 times in total