THE KING EXILED, LONG LIVE THE NATIONAL REPUBLIC!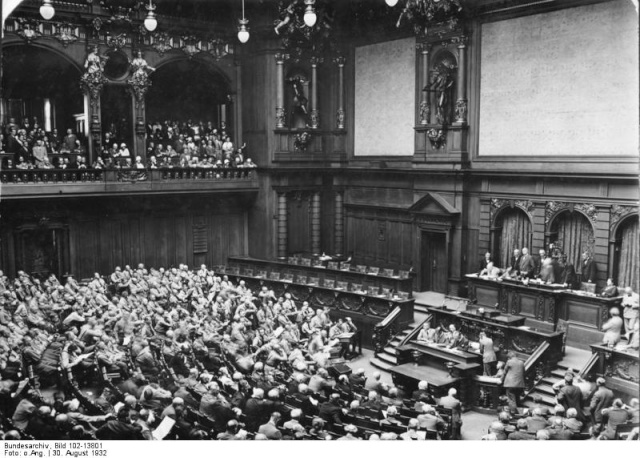 By a majority decision of the Duresian parliament, the new Chancellor and the Duresian National Workers Party approved the abolishment of the Kingdom of Duresia and approved the exile of the Duresian royal family and every other noble family that is supporting them (notably House Broeckdorf).
The Chancellor's speech:
Today is a great day, for us Duresians, Lyrians, Ascanians and Arensians alike, we abolish the tyranny of the foreigner friendly monarch and establish our own rule, rule by the people! There is a new door opening for us, for a free, nationalist and strong Duresia, a Duresia where we all are equal. I am sure that our nation's glory will be heard and applauded around the world, our goal is to unite, unite! We shall take what was once taken from us, by the monarchists, by the foreigners, by the communists and by the democrats! This is a start of a great new era as today will be remembered as the day the First Duresian National Republic was founded, the day our greatness started, the day our great path was set and walked upon!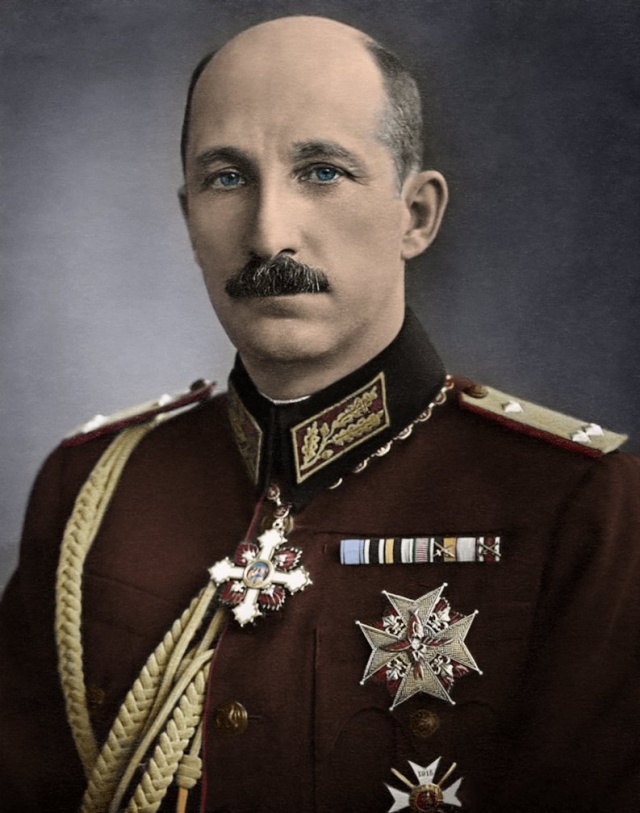 The exiled King, Konrad VI ver Hoensbroek

The spech was applauded by the whole parliament while the Chancellor left the podium. While the parliament was filled with excitement and applaudes the royal family was already on their way to Arveyres being allowed to only take some of their personal belongings with them, hoping that the Arveyrans will allow them to live there in peace.